Contact Me ! Kevin Green- Email me at : godfreydaniels4@hotmail.com or (803) 791-7378
Look out for future events!!
It has been confirmed Davey Williams , LaDonna Smith, and Kevin Green are doing a avant-garde improv concert on Oct. 12 -Friday 2012 at Conundrum Music Hall (626 Meeting Street, West Columbia, SC 29169)
Noah Brock (1st show)
C.Neil Scott / Matt Falter(2nd show) Rosewwod Market, Cafe Strudel , Jimmy John's, and Moe's are
donating food that night !!!
It's the deal of the year ! Dinner and 3 concerts for $8 !!! Doors open at 7pm -shows start at 8 pm
Noah Brock is Columbia's original acoustic guitar songwriter opens the show. Matt Falter drums and C. Neil Scott (Sax) put on a high enegy avant improv set. Davey Williams plays a diverse style from blues to very avant garde and at times puts many different objects on his electric guitar.
However Kevin Green just released from Ward 11 attempts drums, amplified obkects, acoustic kazoo,and a processed electric kazoo -both whipping up some kinda avant/improv mayhem.
LaDonna Smith -Superb viola player has been added to the show! Here is her bio link!!!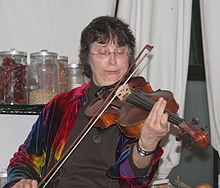 Thanx again to Jimmy John's (Their web site)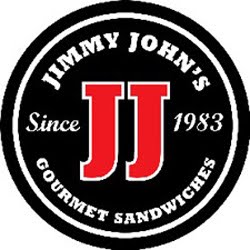 Moe's (Their web site)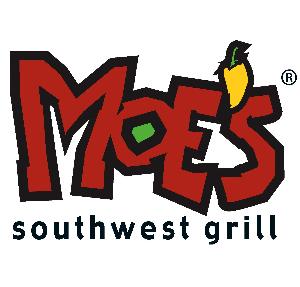 Rosewood Market (Their web site)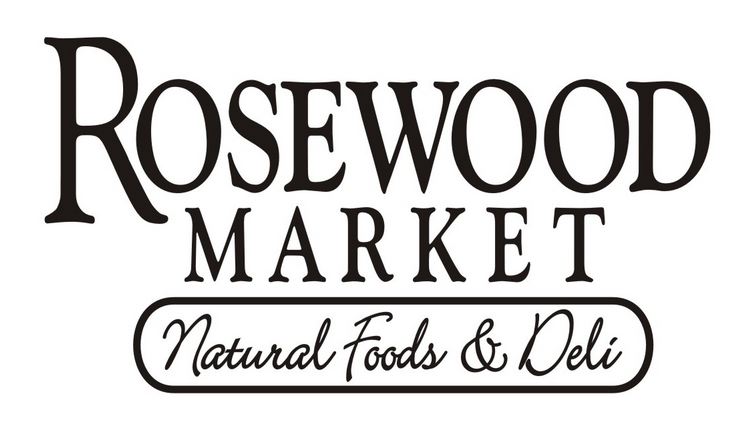 And Cafe Strusel ( Their web site ) They just moved to
300 State st- Bigger building !!!.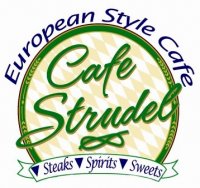 Avant object guitar player Davey Williams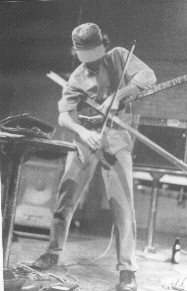 electric processed kazoo player Kevin Green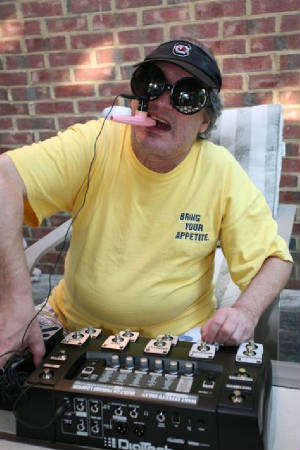 Knuckle head on a roll
Conundrum web site -Click here!!
Davey Williams site Click here!!!
Davey Williams on You Tube click here!!
Shaking Ray site--- They are playing the week before (Oct. 6- Saturday) at Conundrum- DON"T MISS !!!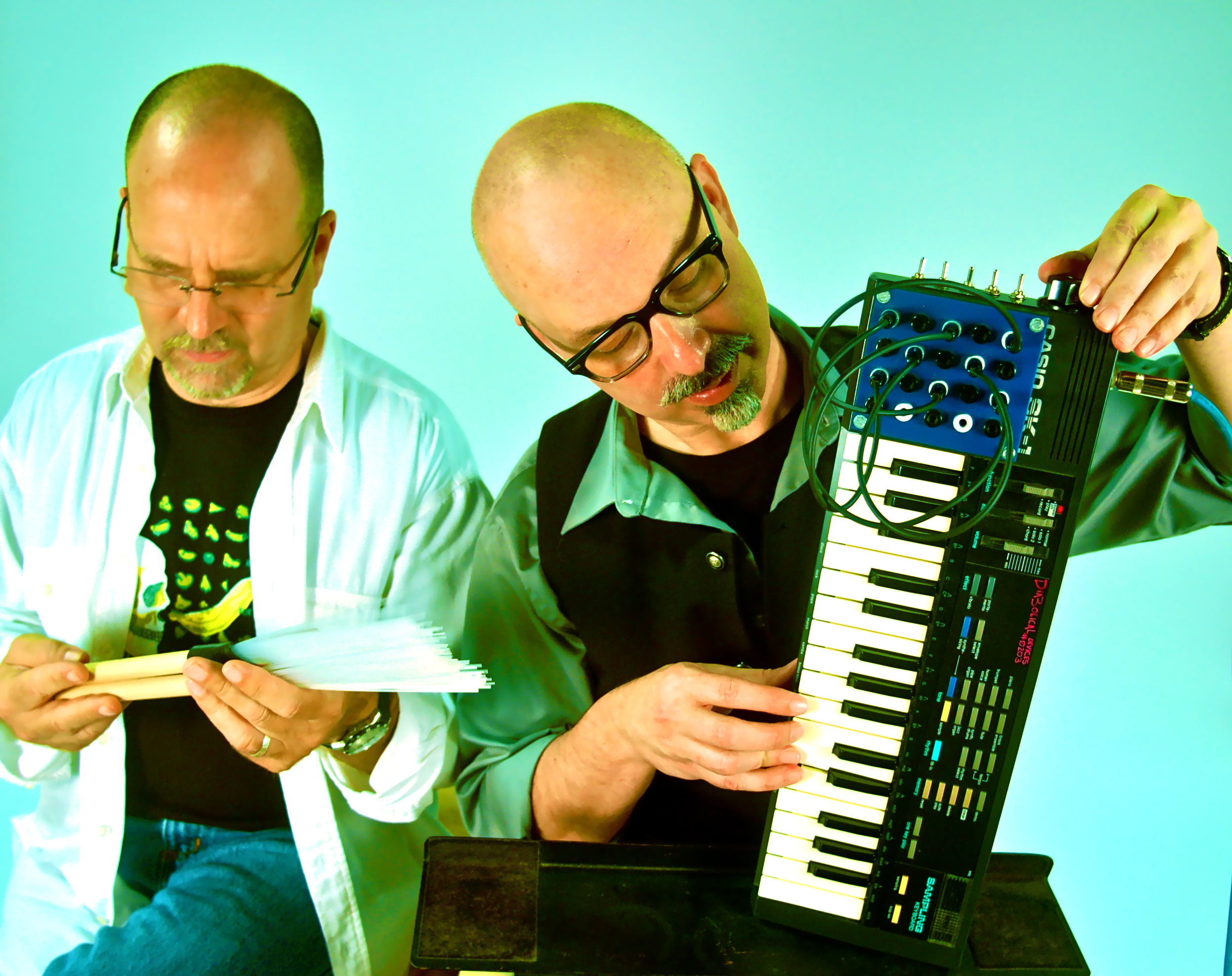 CLICK here for KNOXnews (BIG EARS FEST)
BIG EARS Festival -Knoxville-BIG KAZOO ( Feb. 2009)
Kevin Green from Columbia, S.C., holds a Kazoobie kazoo at the Woodruff Building
Columbia Museum of Art Web site -Click here !!
TABOO KAZOOMANIA is COMMING !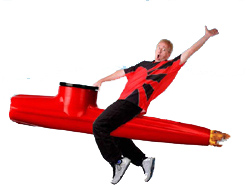 The BEST kazoos in the world can be bought from this GREAT web site- KAZOOBIE!!!! Click here!!!
Rick Hubbard- President of Kazoobie!
The Kazoo experience - Are you Experienced ??????
Local artist/noise-invader Kevin Green plays drums, noise, amplified objects, keyboards, and an electric kazoo!! He collaborates with other artists -CLICK on : ABOUT ME -above !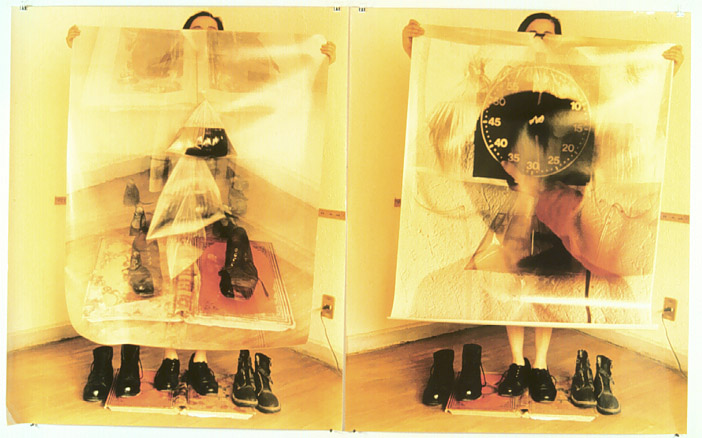 One the artists that Kevin has played with-Here is Ned Rothenberg's web site: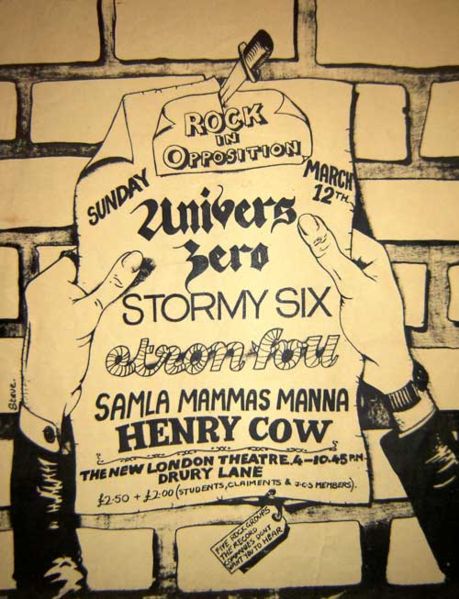 Flyer for the 1st RIO festival, 12 March 1978, The New London Theatre, London.
Here is Chris Cutler's web site!! Click here: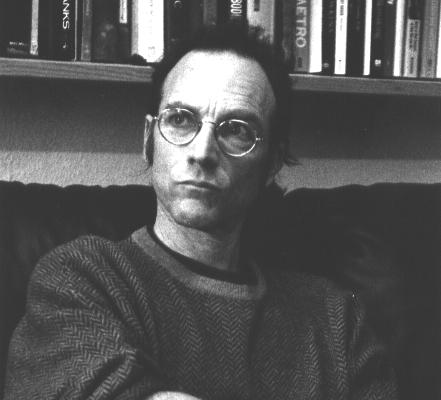 The official Magma web site !! Click here !!
The Muffins web site!!!!! click here!!
Also the official Fred Frith web site !! Click here !!
Check this web site for the Belgium 8 piece ensemble Present!! CLICK HERE !!!